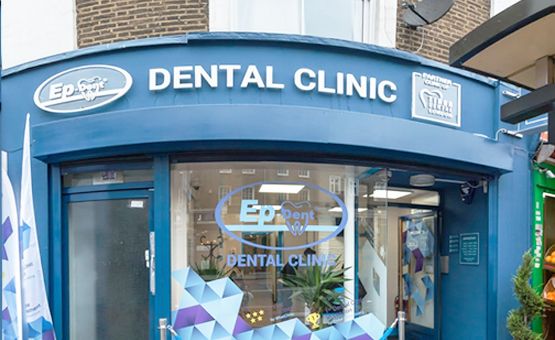 Take the first step now!
Please contact us to discuss your dental situation or arrange an appointment for a consultation at our partner London clinic. (173 Kentish Town Rd., London, NW1 8PD)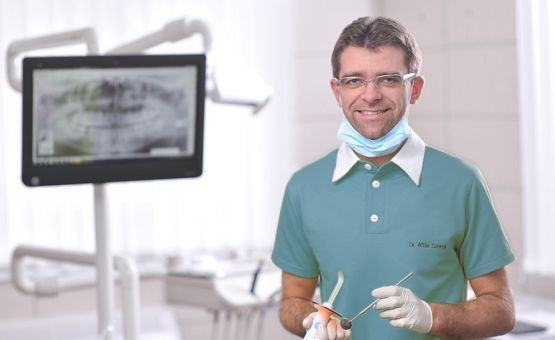 Meet with Dr. Attila Szekely, the lead implantologist
Attend a consultation in London during which he will examine your teeth and, if necessary, take an OPG X-ray. In either case, our team will then create the best possible treatment plan for you.
The consultation costs 100GBP inclusive of the OPG X-ray.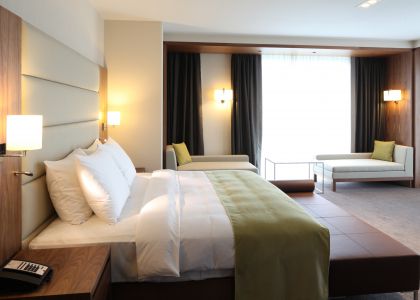 Easier than you think
Once you have decided to proceed, we will arrange your accommodation and transfers. Daily flights from London to Budapest and Debrecen (two hours) start from £80 return. 3 star accommodation is available from £40 / night. Our taxi driver will both collect and take you back to the airport (£15-20).

To our best knowledge we will provide you assistance with the new protocols which were implemented due to Covid-19.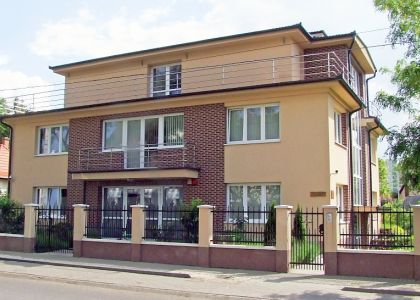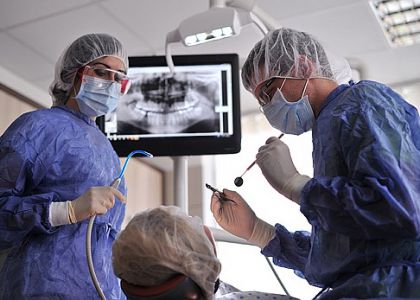 The treatment, in plain language
Day 1: Your implantologist will insert your implants, an impression will be made and send to the dental lab. Takes approx. 3 hours. Most implantations done under IV sedation which significantly lessen any pain experienced during the process.
Days 2-4: The foundations of your bridges will be fitted and the condition of your implants and gums checked. You will discuss the colour and shape of your teeth with the implantologist and dental technicians.
Day 5: You will receive your beautiful new teeth and be advised as to how best to look after them.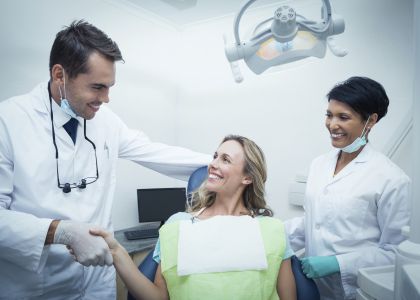 We keep in touch!
You will receive a written guarantee and also a reminder of when to attend your initial 2-day check-up in Hungary, where your teeth will be checked and adjusted after 6 month of the treatment, when your gum is totally healed . The subsequent check-up times will be scheduled in our London clinic to maximise the longevity of your implants.