Dentures are a very popular option when it comes to choosing a tooth replacement method and many people think that dentures provide a lifetime solution. We don't wish to disabuse anyone but those who have worn dentures for any length of time will be able to state catagorically that this is not the case.
---
We could be the dentists' recent guests
Problems and disadvantages often arise within a short period of time. Dentures have to be adjusted or re-aligned every few months so that they can re-adjust to the gum as, unfortunately, dental adhesives cannot maintain stable connections for a long time.
The need to adjust or re-align badly fitting dentures may lead to infections, sores and excessive scar tissue in the mouth.
Problems arise in everyday life: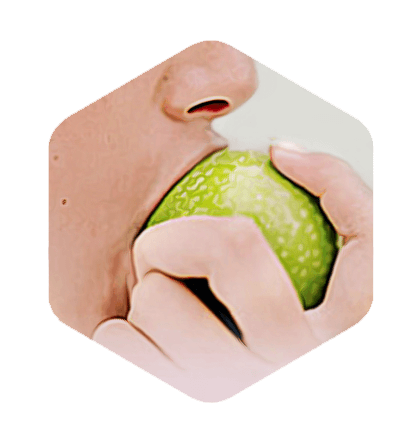 Chewing becomes more difficult
and changes manifest themselves in the jaw muscles and the functioning of the joints.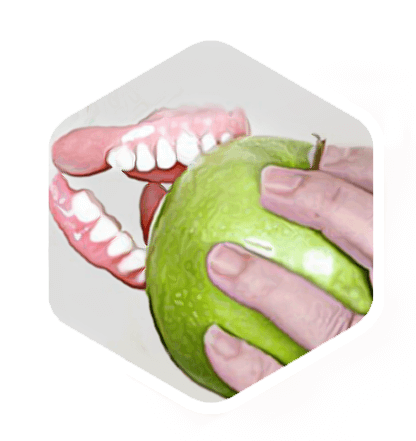 Dentures can fall out while speaking or eating.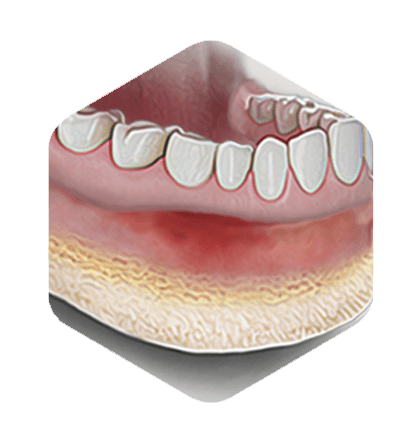 Wounds can appear as a result of irritation and can also cause infection.
Proud flesh may also result, which can only be eliminated by surgical intervention.
In the above situations dentures are adjusted in such a way that they are not in contact with sensitive areas. As a consequence, irritation may be less severe but there still remains a need for re-alignment or adjustments as other areas might become irritated or injured.
Why don't dentures fit the gums for a long period of time?
A lot of people don't know that dentures cause bone loss. When we lose teeth and replace them with dentures the jaw bone starts to recede. Dentures are created in such a way that they fit the jaw bone and palate at the time of fitting.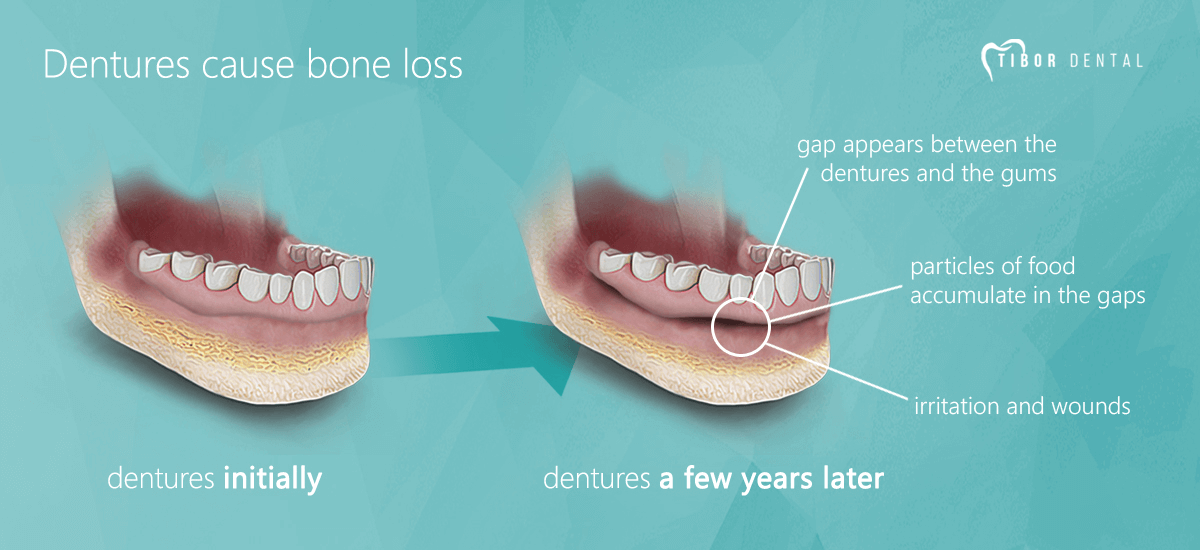 When the jaw bone starts to change dentures no longer fit properly. This means that a gap appears between the dentures and the gum, causing the dentures to move. Particles of food accumulate in the gap causing irritation and wounds and these can't be removed by simply using a toothbrush.
Weight loss or gain can change the outline of the gums.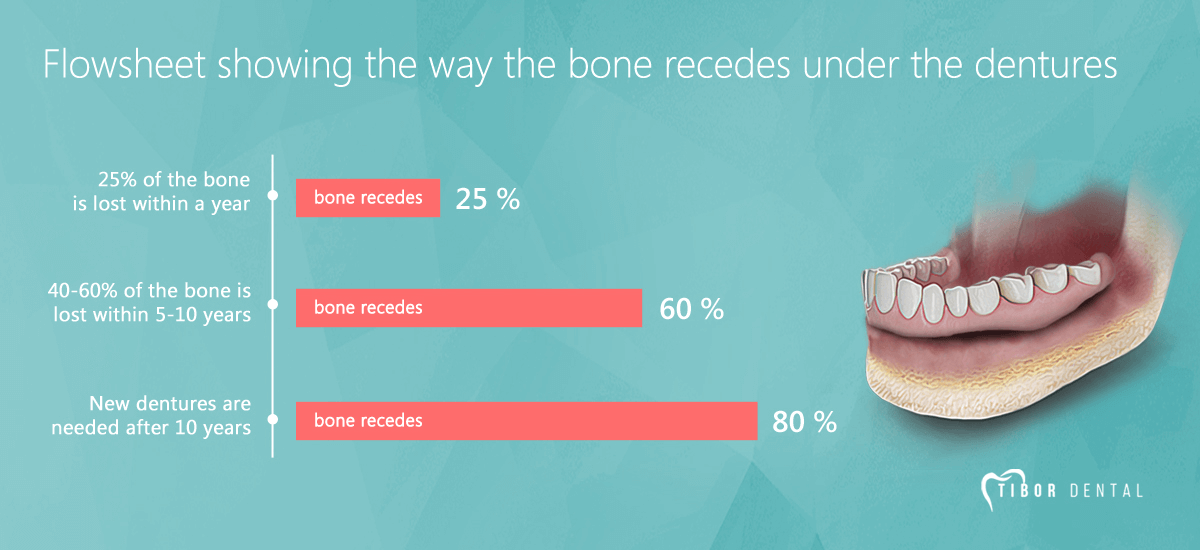 Within 5-10 years the mouth changes to such an extent that new dentures are needed as the old ones no longer fit the gum properly. In such a situation re-adjustment and re-alignment no longer constitute viable options.Teeth sets remain but there exists a need for a completely new denture base, which incurs additional costs.
6 additional problems caused by dentures
Dentures can cause several other problems that only a few dentists talk about:
Here's the solution that makes is possible to enjoy eating for the rest of our lives.


Fixed tooth replacement is a permanent solution for those who have lost all of their natural teeth or wear dentures as these teeth are very similar to the originals in function and appearance. Implants function similarly to tooth roots, they also balance the chewing force in the jaw bones so there is an excellent chance that the bone loss stops.