Why is Hungarian dentistry so popular? Are Hungarian dentists really that good? If yes, how come that treatment prices are so low? What can I do there when I am not being treated? We will try to answer all of these questions below.
---
Positive experience
Many patients came to Hungary in the last decade to solve their dental problems out by Hungarian dentists. Now wonder, as Hungarian dentists are highly qualified and the prices are lower here than in many other countries. Those who had said yes to the journey never felt regret.


Let our previous patients tell about it:

Why are Hungarian dentist that good?

The question is right as ten thousands of patients visit Hungary for dental care every year. The primary reason for that is the Hungarian dentitsts' expertise.

Qualification is taken very seriously in Hungary: Medical education at the universities is unmatched here. Nothing can prove it better than students arriving from more than 20 countries every year (such as USA, Germany, Netherlands, The Scandinavians, Israel, UK and Ireland). And the degree is far from the end of the education. Dentists are constantly enhancing their professional profile by attending several trainings (at least 50 hours per year!), conferences and by obeying serious hygiene and technical codes. Our dentists even have had special vocational training so they are able to handle unique cases. This training is uncommon, that is why they are hard to find in other countries.

It all is not only true for dentists and assistants but for technical labs and dental technicians too.
Technology on top

Besides the constant trainings we also need to mention the modern technology used by dentists. The earlier mentioned desire for training and knowledge results in using high technological background that supports the Hungarian dentists. Our clinics are reference clinics of 3M, ESPE, 3i, Vital which provides the best materials in dentistry, so they have the latest, most up-to-date equipment from Germany and Switzerland.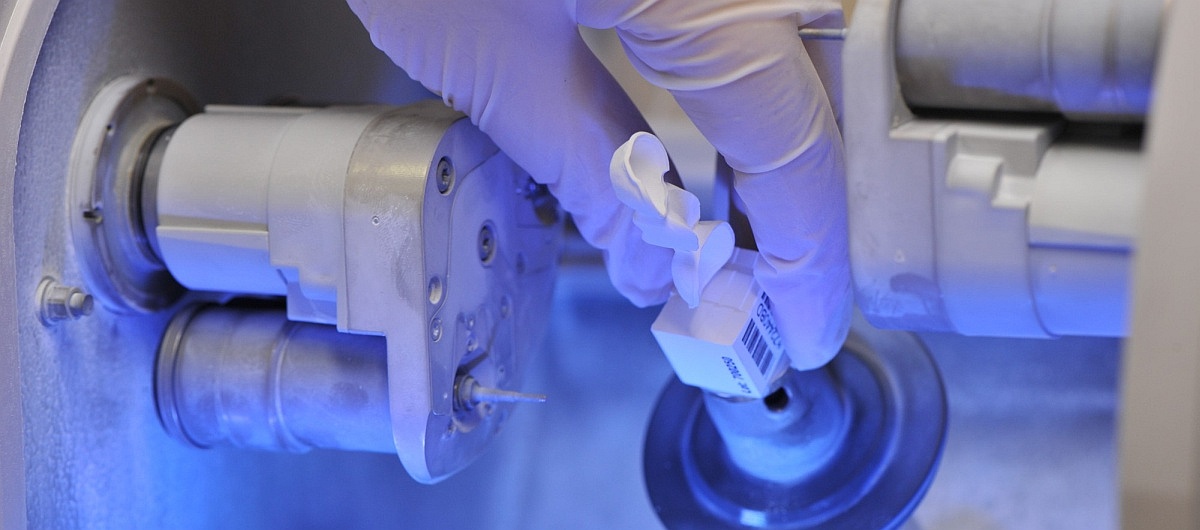 High-tech CAD/CAM dental equipment in our Hungarian clinic


You can save 40-70%
Another reason that supports Hungarian dentistry is the price. The same treatment (with higher quality) can be commenced for 40-70% less than in the UK or in Scandinavian countries (source: http://spa.gotohungary.com/en_GB/about-medical-tourism1).
---
It's reasonable to wonder why something is cheap in one country and more expensive in another. Hungary is one of the cheapest countries inside the EU. Wages are low and service prices follow the overall budget. There are many factors that make a service cheaper or more expensive, such as the average salary, insurance fees, or clinic support charges. As these prices are low in Hungary it is possible to give dental services at an acceptable price.
---
What else to do when I have some free time?

Thanks to the Swiss 5 day implantation even those people can receive a full mouth restoration who are not suitable for conventional implantation.
During these five days there are periods of time when they do not have to attend treatment so they can have some free time activities. Fortunately, Hungary has plenty of sights to see and exciting programs to attend. English is widely spoken, so communication is not a problem either inside or outside the clinic.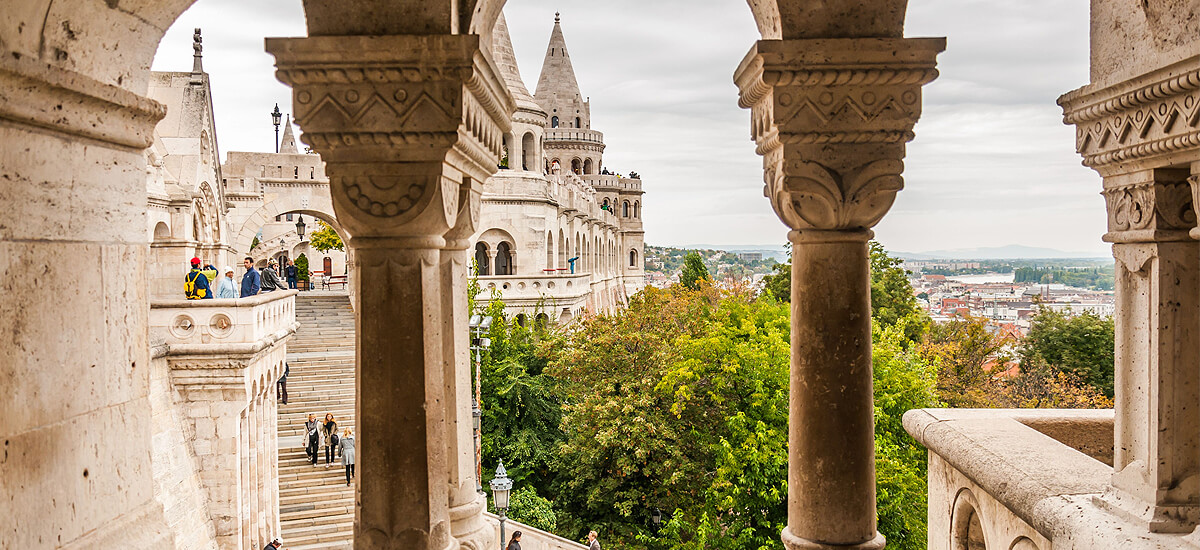 Hungary has plenty of sights to see and exciting programs to attend


While arranging the travel itself we pay attention to inform the patients on some must see sights. During these days patients can ask for our help regarding free time programs, we are happy to help.


How does Tibor Dental help?

Our aim is to help patients who cannot afford the UK prices but wishes to receive dental treatment and enjoy the benefits of their beautiful new teeth. We are proud of the fact that we can keep our prices 60-70% lower than the UK ones and provide the highest of quality in our services at the same time.

Besides finding the right dentist (and the right treatment) we can help with the travel arrangements by recommending flights, programs, sights. In addition, we can provide our patients with useful pieces of advice regarding their treatment.

We are happy to help before, during and after the treatment.

If you would like to find out which implantation is the best in your dental situation, please feel free to contact us and book a consultation in London or send us your OPG x-ray!