Using dental implants is very common in dentistry. Inserting them is a routine work and 90% of them are successful. Thank to the various types of implants, almost everyone can have them. In which cases are they recommended? What are the contra-indications?
---
A dental implant is an artificial root inserted in the jawbone for the purpose of tooth replacement and is made of biomaterial (mostly titanium).
When are these used?
Dental implants are for the purpose of tooth replacement. As we have already mentioned almost everyone can have them as a solution for tooth replacement. It is not only a long term solution but it is aesthetical too.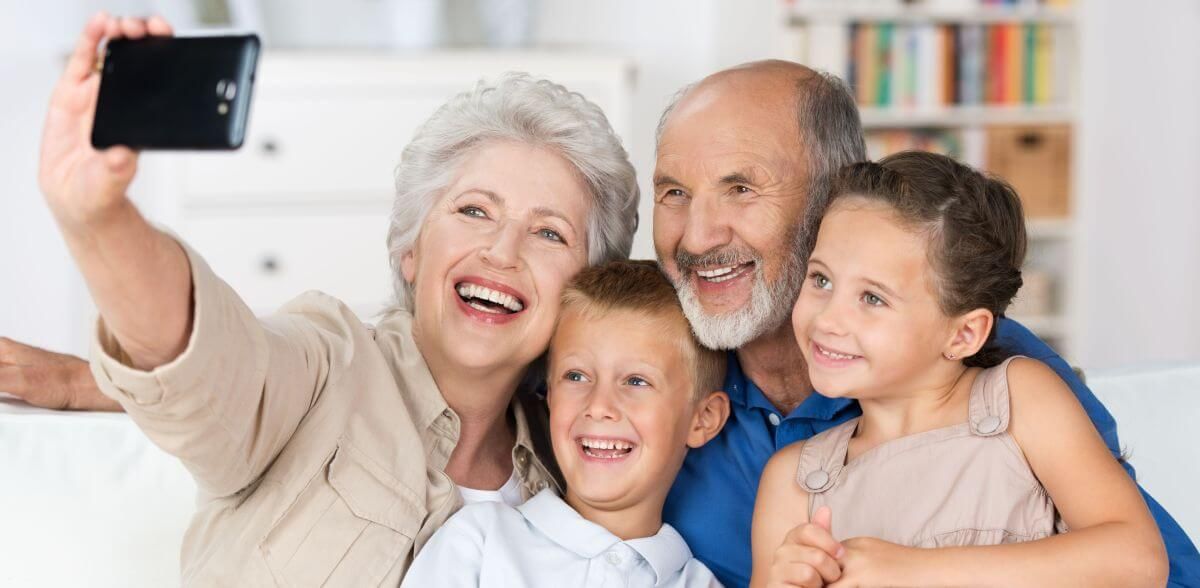 Implants are good when it comes to replacing the following gaps:
Interlinear missing teeth
When only 1-2 teeth are missing through one line replacing them with implants is a good solution. The other solution is a dental bridge but the neighbouring teeth have to be filed down (these will be the foundation for the bridge) and a lot of patients do not wish to have this option because of this. Implantation in these gaps will result in balanced chewing ability.


A lot of missing teeth
Bridge and implants are a good combination. If there are more missing teeth next to one another implantation is not necessary in all the gaps. Only a few implants and a bridge are needed.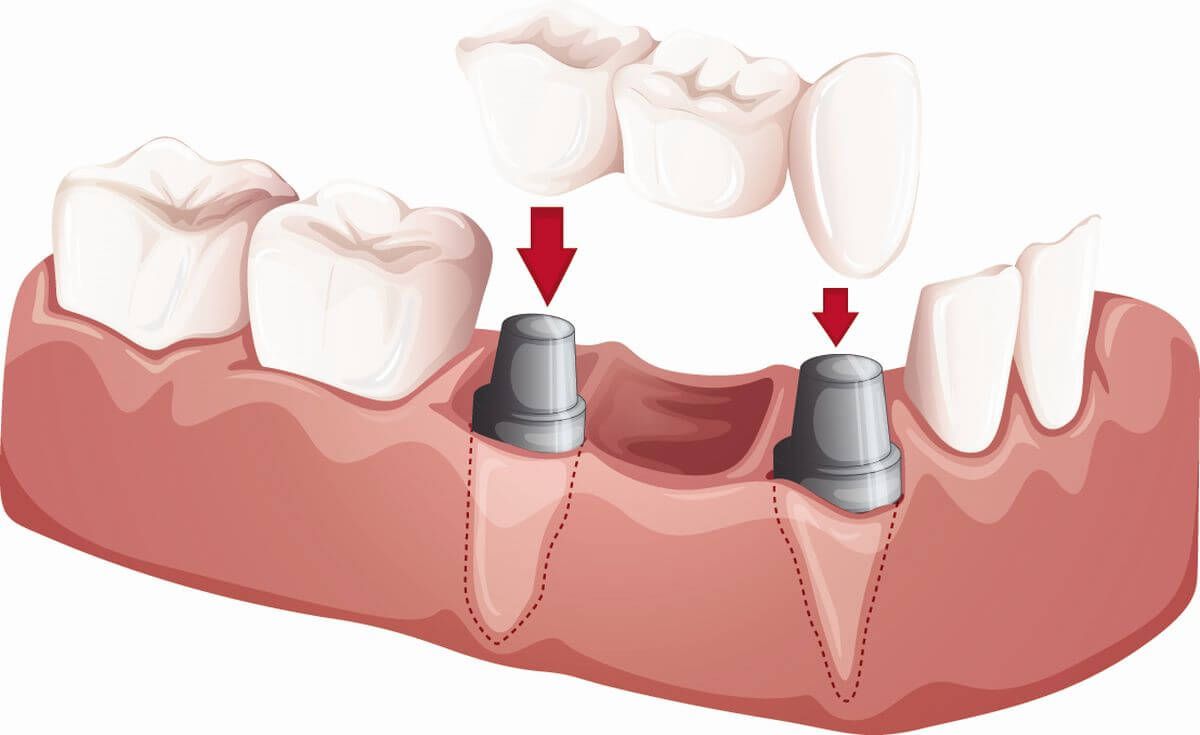 Missing teeth in the end
Implantation is also a good solution if the missing teeth are in the end or else the only solution is the removable teeth. In addition, the removable teeth have to be placed to the other sides well so that the bite will be balanced. This can be avoided by implantation.


A complete set of missing teeth
If a complete set of teeth is missing implantation is the perfect solution. There is no need for implants in all the gaps. Generally speaking, 6-8 implants (if the jaw is bigger: 8-10 implants) are enough for a stable foundation to a whole set of teeth.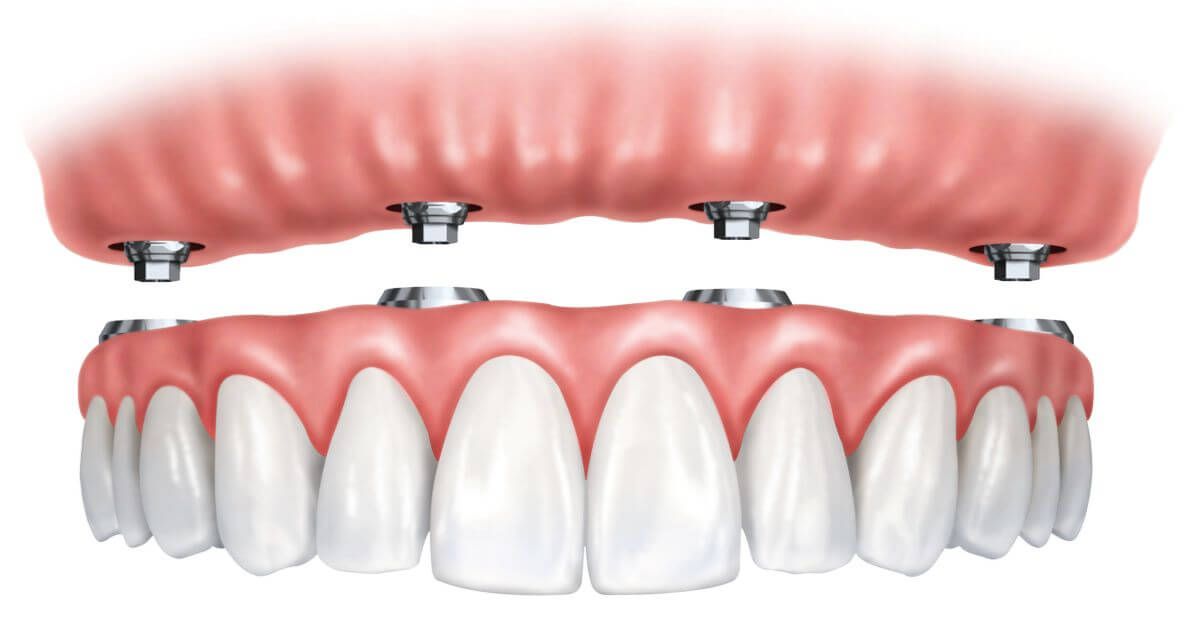 When it is not recommended?
Generally speaking, implantation is not recommended if the general medical state of the patients would affect the implantation in a negative way or the way around.

Contra-indications:
General contra-indications regarding surgical treatments (e.g. haemophilia)
Alcohol disease or heavy smoking
Unidentified pain in the cheeks

Local contra-indications:
Bad dental hygiene (implantation is an option only after a professional dental hygiene treatment)
Heavy distortion of bones and soft tissues
---
Are implants suitable for you in your dental situation?